My students are the BRAVEST and MOST CREATIVE students in the world.
This past wednesday a group of devoted artists and crafters braved SNOMAGEDDON 2014 to join me for an awesome hour long jewelry workshop.  Despite my nearly hour late arrival (did I mention snowmageddon?  The roads were terrifying.)  13 awesome ladies at the Orion Township Public Library  made the trip more than worthwhile.  These guys were sooo much fun!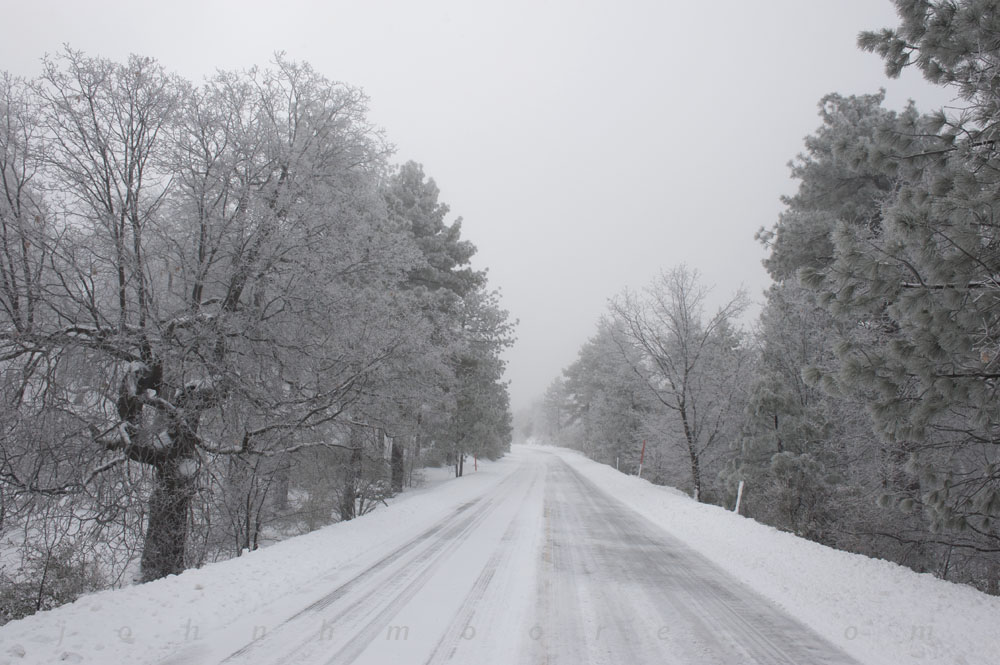 Racing against a 9pm deadline these hardworking creatives designed some simply stunning pieces…
I am so proud of everyone's designs…I wish I had been able to document them all.  And I'm truly grateful for all these artists for coming out in the wretched weather and playing with me.
I hope to be back to the library soon for more crafty shenanigans…I'll post the photos here